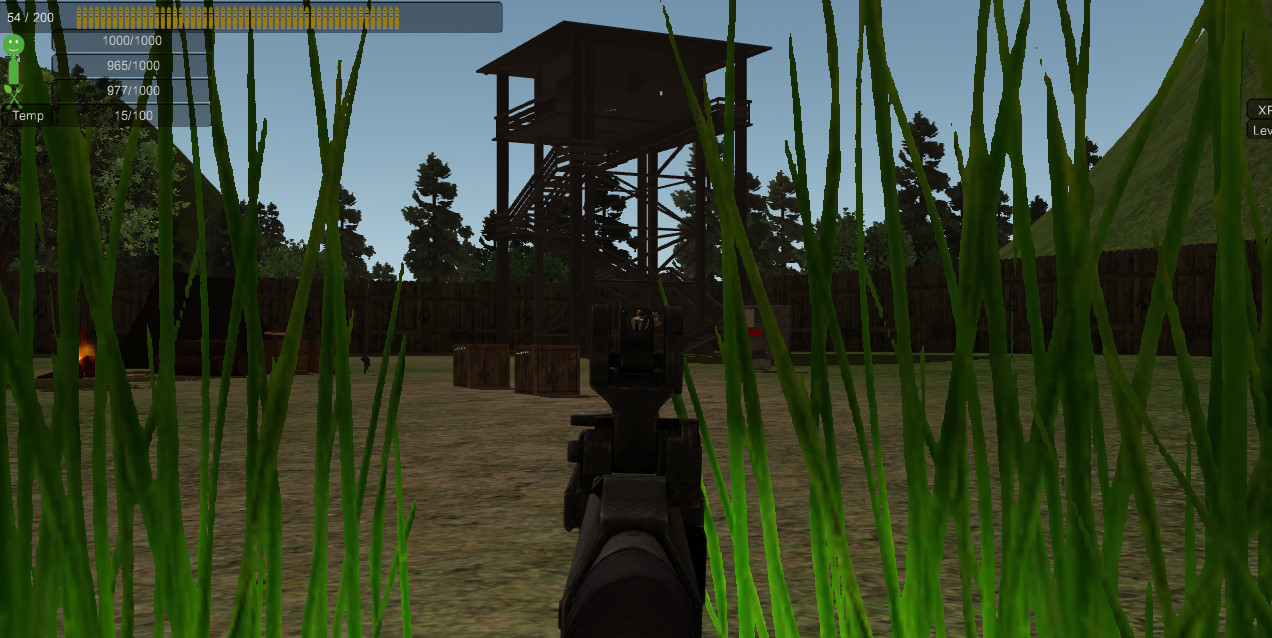 Survival island adventures
A downloadable game for Windows
What is survival island adventures? Its a work in progress project currently in pre-alpha!You Wake up to find yourself on a island where there is no way out... You play as a survivalist that has survived out in the wilderness for so long and now is on a massive island you can explore the smallest of parts in the world caves mountains or even dungeons! You start off with a gun with no ammo and some planks of wood in your camps stockpile. You can build a shelter to survive in. Build massive forts! Fight off the evil animals waiting for you. Hunt for food! Drink out of rivers and streams and not out of the sea!
Where will my money go?
You money will go into the project and soon around 5% goes to charity if i can do that :)
Updates/changes
Pre-alpha v0.1
A 3D survival game with hunger, thirst ,blood, temperature and more! You will survive in a huge wilderness filled with monsters that will kill you quickly if you dont act fast! Soon you will be able to heal wounds with bandages. Cure an infection with antibiotics etc Also crafting will come soon!
Awesome people who have donated!
Donator: Money donated:
Brian £35
Daniel £10
Not on here? Email evans2k1@gmail.com to be listed here if you donated :)
Install instructions
Make sure the _data is in the same folder as the .EXE